PTA News for Week of August 17, 2020
Dear BES Families,
Next week is going to be a busy one, friends! Our principals just shared that they'll be sending a ConnectEd to parents with more specific details on the following virtual events:
General Parent Information Meeting: evening of Wednesday, August 26th
Kindergarten Parent Information Meeting: Thursday, August 27th (right before Kindergarten Sneak-a-Peek)
Sneak-a-Peek: Thursday, August 27th. It will be two grade levels at a time.
Hopefully, most of you picked up your colorful tote bags at the school on Wednesday. If you missed it, keep an eye out for a note from our principals about another opportunity to pick up next week (Tuesday 1-3 or Friday 9-12). After those new touch-screen Chromebooks are charged, here are some important links to help you and your kids get ready to use them:
Beginning this evening, activation emails and letters for the new ParentVue portal will be sent to parents. If a parent has an email on file with MCPS, an email with activation instructions will be sent. If a parent does not have an email on file, they'll receive instructions in the mail. If parents have difficulty with activating accounts, or if they do not receive a communication by early next week, they can contact the MCPS help line at 240-740-7020 or check this website for more information.
Registration for MCPS webinars on Digital Backpack, ParentVue, Zoom, and MyMCPS Classroom. (Recordings are not yet available, but we'll send the link to those when they're posted.)
MCPS checklists to help parents and students feel confident that they're prepared to log on for the first day of school. The checklists are being revised and expanded as new information becomes available, so this would be a good site to bookmark.
And don't forget to tune into the Board of Education meeting at noon on Tuesday, August 25th. There's still time to submit public comments and video testimony here. MCPS has already submitted a change to our elementary schedules extending lunch periods from 75 to 90 minutes. Further schedule and programming changes may be mandated at that meeting, and final daily/weekly schedules will be available on Wednesday, August 26th.
Hang in there, friends!
Kara & Terri
Contact: Kara Myers & Terri Payne
Musical Instrument Drive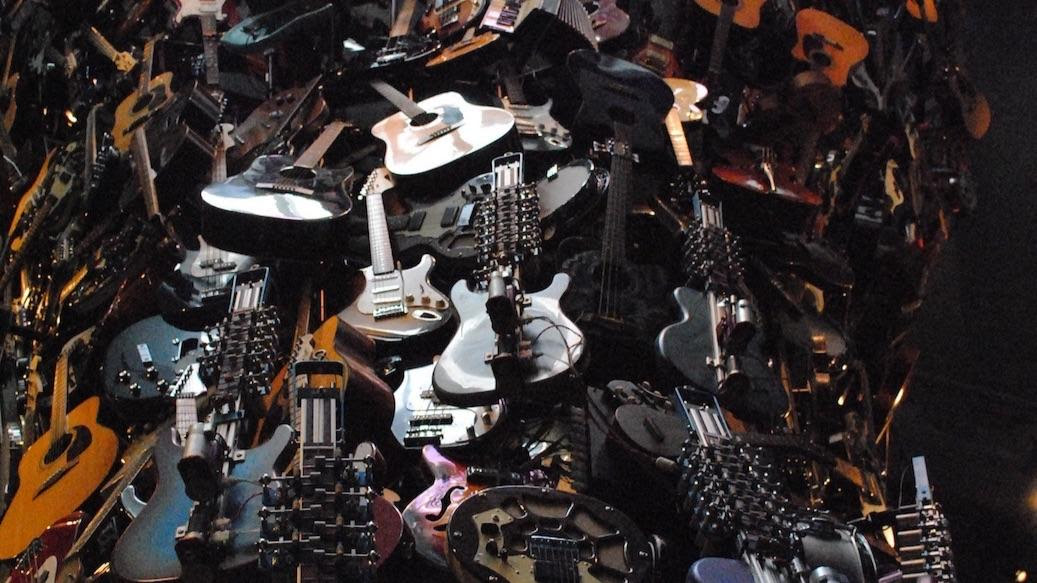 The Bannockburn PTA is excited to host our first community service event of the year!

What: Kind Works musical instrument donation event: Donate your no longer used musical instrument to a Montgomery County kid who otherwise would not discover the joy of making music.

Where and When: Saturday, September 12th from 12:00 PM – 4:00 PM at the Bannockburn Clubhouse Parking lot (6314 Bannockburn Drive).

Volunteer Opportunities:
Responsibilities will include receiving the instruments and distributing in-kind donation receipts.
Each volunteer slot is 2 hours (2 volunteers per slot).
Students and adults may volunteer at this event. Students can earn SSL hours.
BES students must volunteer with their parent and an adult must be present at all times.
Sign up here : https://www.signupgenius.com/go/9040F44A4A628A64-kind
Safety:
Everyone must wear a mask and practice social distancing.
Contact: Mia Morrison, VP for Community Service
Update on Baby Shombert
Second-grade teacher Julie Shombert welcomed her second daughter, Mallory Jade, to the world on July 28th. Because many of you have inquired, Ms. Shombert gave us permission to share this joyful update with our community. After spending 15 days battling COVID-19 at Children's Hospital, baby Mallory has rejoined her family at home and is doing very well. Ms. Shombert has appreciated so many members of the BES community holding her family in their hearts over the past weeks, and assures us our continued thoughts and prayers for baby Mallory's good health are all that her family needs. Ms. Shombert will be on maternity leave for the first semester, and we wish her whole family joy and good health!
Welcome to Our Newest Bobcats!
The PTA welcomed our newest Bobcats with some special spiritwear in their tote bags this week. Incoming kindergarten families are encouraged to reach out to Amanda Sutaria for details on how to opt-in to informal, parent-led "playdates" with their classmates. And if you're receiving this message as a forward from another family, click the button below to register with AtoZ for direct access to PTA News, directory information, and important messages.
Contact: Amanda Sutaria, VP for Communications